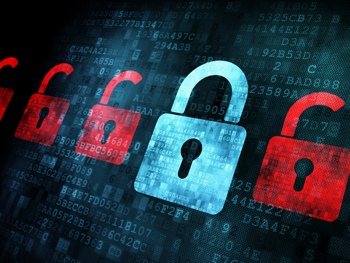 Just a little demo of ExtraContent 2, this is something specific to the Lunar theme.
Sports

Sport as part of our life, in particular orienteering and biking. Doing sport is part of our life, being outdoor and enjoy all kinds of movement is something we can't live without.

Orienteering
I concentrate on orienteering for almost forty years. You may find a lot of information about this sport in English and in German on the web-sites of
thurgorienta
or the
SOLV
(Schweizerischer OL Verband).
There is an excellent
description
of this sport written by Heather Williams. With her kind permission I've translated part of it to German and provided this page to orienteering clubs in our area. A large part of this translation has been adopted by the Swiss Orienteering website. Therefore, it is no longer necessary to maintain a dedicated webpage.
Biking
Endurance training on a mountain bike as an alternative to running, it started in the 90s.
I really wanted a MTB from Gary Fisher. But there are no shops existing in Winterthur carrying that brand. At Fridolin Keller in Unterstammheim Marianne and me test drove for the first time on a MTB; on alu-polished MARIN bikes, I remember exactly!
Today I ride again with a
MARIN bike
, this time it comes from the bicycle shop
Radwerk
in Winterthur.