flight days - Easter 2016
28Mar16 14:27 Filed in:
Hobby
This is my Quadcopter a
Yuneec Typhoon Q500 4K
. Essentially, it is an (almost) autonomously flying video camera.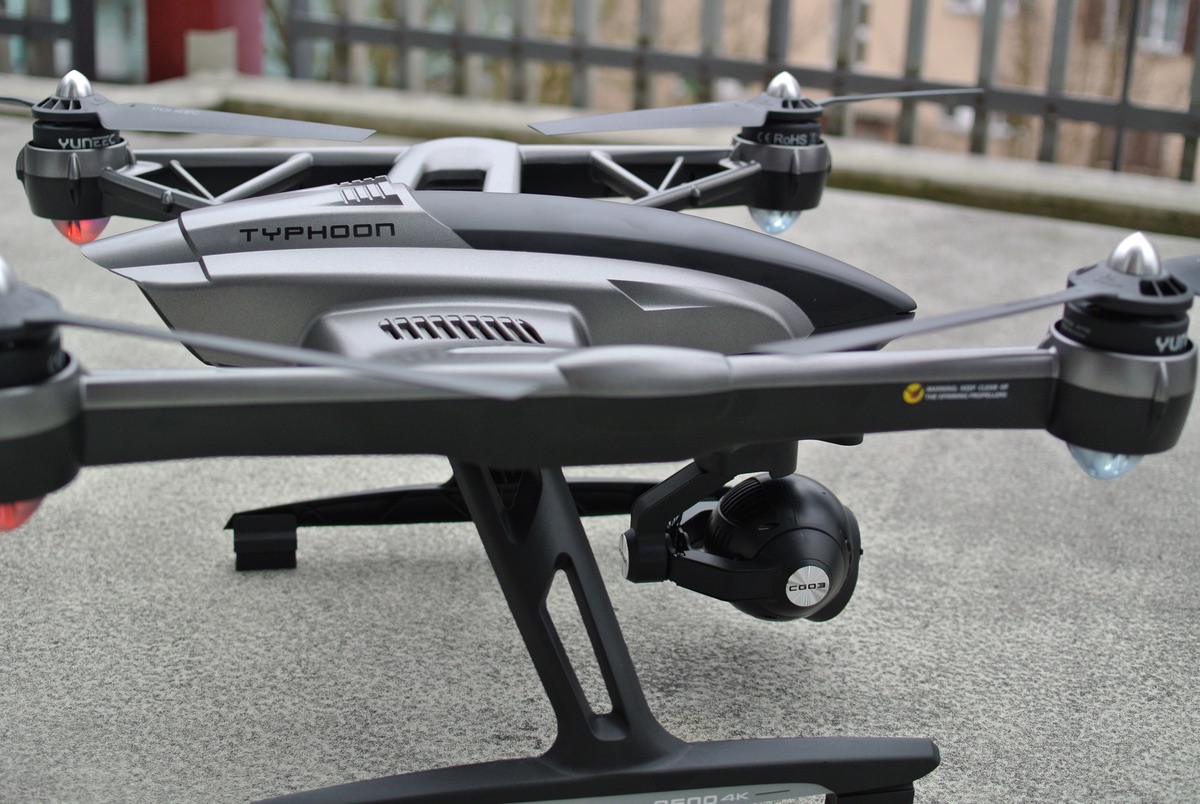 No comparison to a RC model; be it a helicopter, model-aircraft or sailplane. With the techniques now used (GPS, telemetry data and video downlink) a Quadcopter is a hight-tech device and because it belongs to mass-produced goods, the prices - also are no comparison to RC models.
Beside the Easter eggs search there has been left some time, to make a few flights with the Quadcopter. I have created a dedicated
album on Flickr
now. There the photos from my flights are filed, or, at least a part of it. For the videos there will be a
colletion on my Vimeo
account real soon now.